QLink Software
Description

Support for up to 4 systems on 4 different serial ports (COM1 to COM32) or IP addresses
Plug and Play
Each channel is independent
Full data logging functions
Auto-scale graph functions
QLink is a replacement for OptiLink and OptiLink-II. QLink offers several improvements; here is an overview of the main changes:
Automated detection and connection of plugged instruments, through a permanent Ports Scan.
A dynamic temperature display graph whose intervals, ranging from 10 seconds to 7 hours and -300 Celsius to +300 Celsius, can be scaled automatically. This also allows capture of a specific time and export to Excel.
An ergonomic and intuitive interface for an easy handling of instruments, as well as importing / exporting configuration files and log files.
The Neoptix communication protocol has been completely revamped with the idea of making it much more robust, more resilient to communication errors.
Specifications
QLINK SOFTWARE MINIMAL REQUIREMENTS

The QLINK Windows installer comes the Microsoft .NET Framework 4.0
Hardware requirements
Processor DUAL CORE
1 GHz
RAM
1 GB
Disk space (minimum)
32-bit
850 MB
64-bit
2 GB
Supported client operating systems
| | | |
| --- | --- | --- |
| Windows 10 | 32-bit and 64-bit | .NET Framework 4.0 & later |
| Windows 8 | 32-bit and 64-bit | .NET Framework 4.0 & later |
| Windows 7 | 32-bit and 64-bit | .NET Framework 4.0 & later |
Notes:
For all platforms, we recommend that you upgrade to the latest Windows Service Pack and critical updates available from the Windows Update website to ensure best compatibility and security. On 64-bit operating systems, the .NET Framework supports both WOW64 (32-bit processing on a 64-bit machine) and native 64-bit processing.
Literature/Images
IMAGES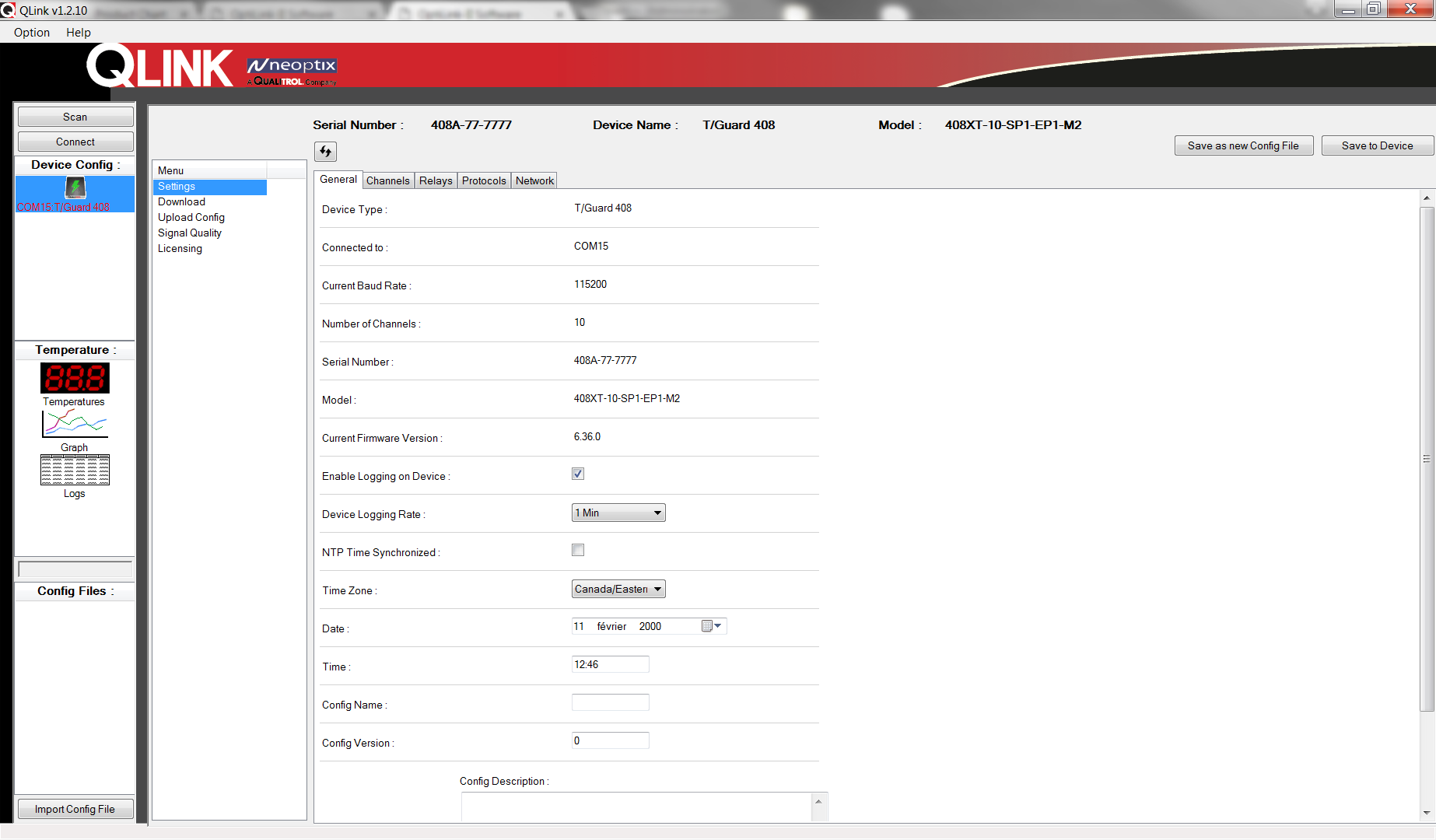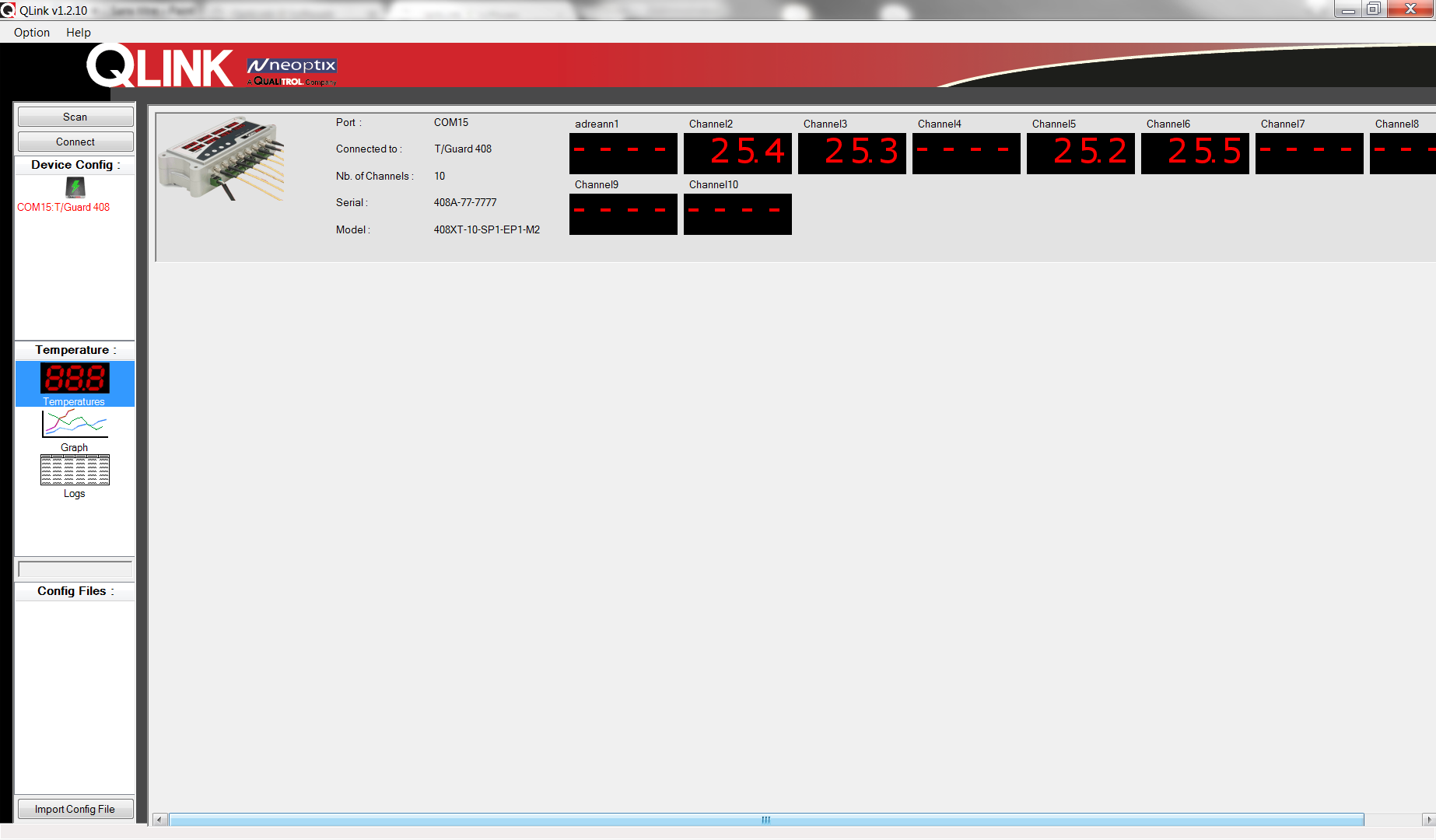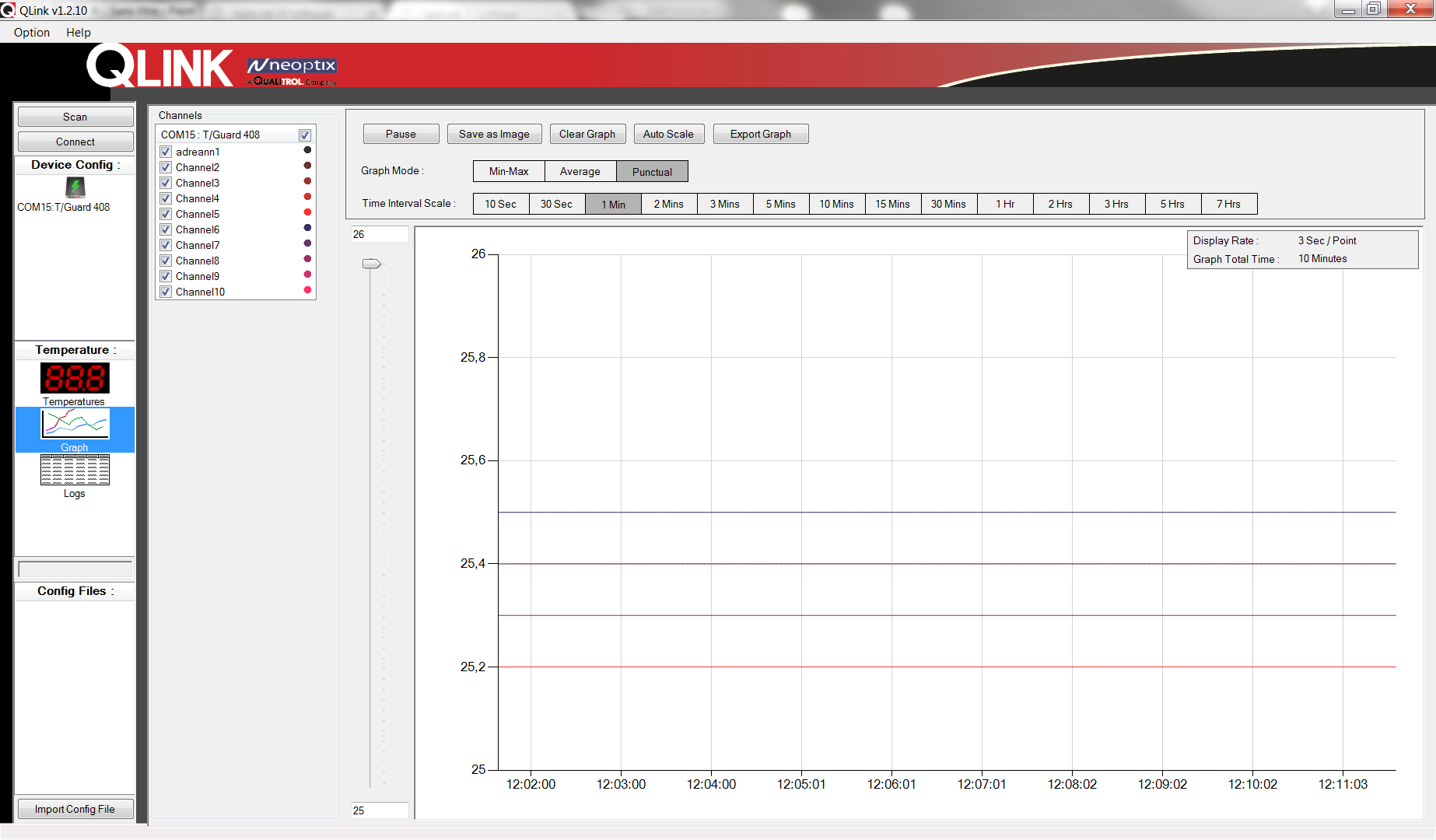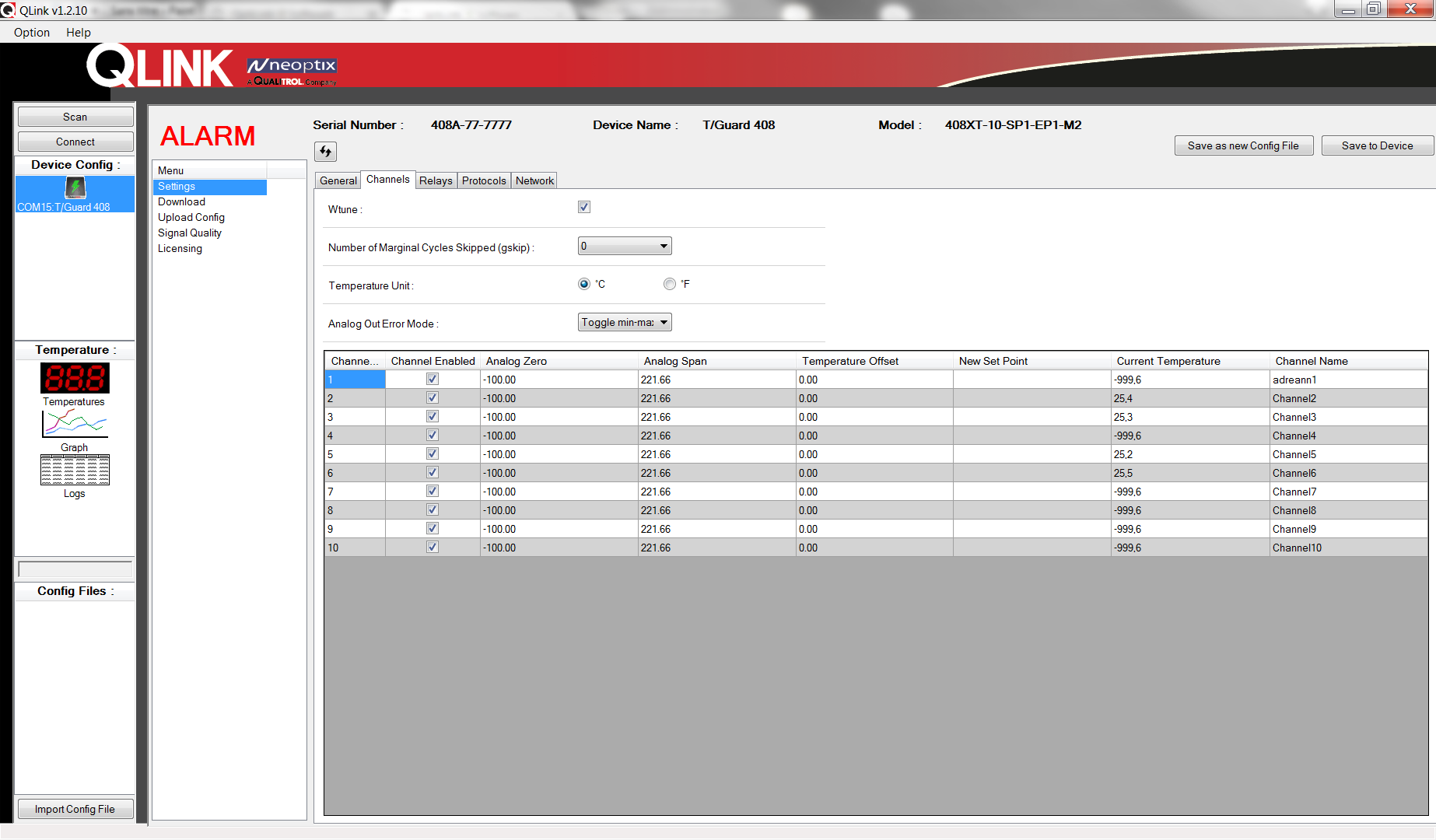 Accessories
No accessories are required for the Neoptix QLink Software